Sometimes an airline chooses to blank out one or more windows, when there is a lavatory, galley or something else located at the side of the cabin.
For example the two windows on both sides of the door at this Boeing 777 from Malaysia Airlines: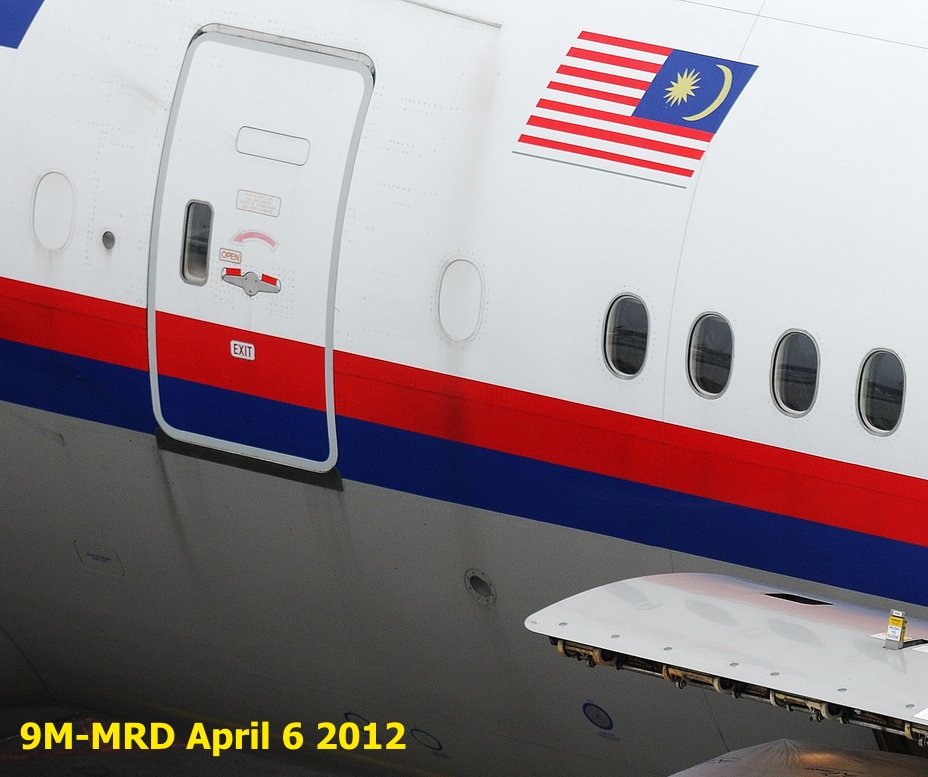 Or a whole row of windows beneath the letters "KLM Royal Dutch Airlines" on this Boeing 747 from KLM:
Is there a "blanked out window" template available for an Airbus A321LR and an Airbus A330-200? A small template that you can put into place of one or more windows?
For my fictional airline I would like to create these two planes with a similar seating layout as existing types that have some windows blanked out.
Best regards.