Going forward, we will be phasing out Google Maps for displaying airline route maps in favor of OpenStreetMap. Route maps are now displayed using OpenStreetMap by default, so if your map looks different, this is why.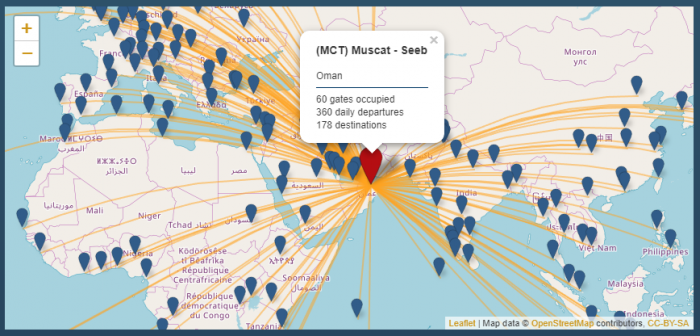 For large airlines, we are aware that the new maps do not have the ability to hide routes from selected hubs; this feature is currently under development. Until the hub selection feature is implemented for OpenStreetMap, you can switch back to Google Maps by going to your settings in the game and selecting that option under "Route map style."
Also, the imagery in certain areas of the map may not load on the first try when fully zoomed in. This is a known issue and will gradually improve over the next few days.