1

Aer Lingus Regional / ATR 72-600
Uploaded by
TommyDH
, Jun 13 2021 05:38 PM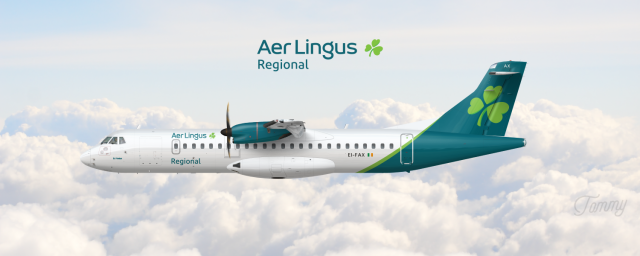 Airline: Aer Lingus Regional
Country: Ireland
A/C Type: ATR 72-600
A/C Reg: EI-FAX

Very sad to news that Stobart Air collapsed, cancelling all of Aer Lingus Regional's flights. Non of the ATR managed to wear the new EI livery. Hopefully whoever takes on the EI Regional operations and ATRs will repaint them.
Aer Lingus Regional / ATR 72-600