US Airways:
BUF-CLT: A319
CLT-RDU: A319
RDU-DCA: E175
DCA-BUF: E175
So I decided to make a trip report with pictures this time.

This flight was back in October and just forgot to make a TR about it. So here:
So our first flight from BUF-CLT departed at 6:20am which mean't we had to get to the airport at around 5:30ish.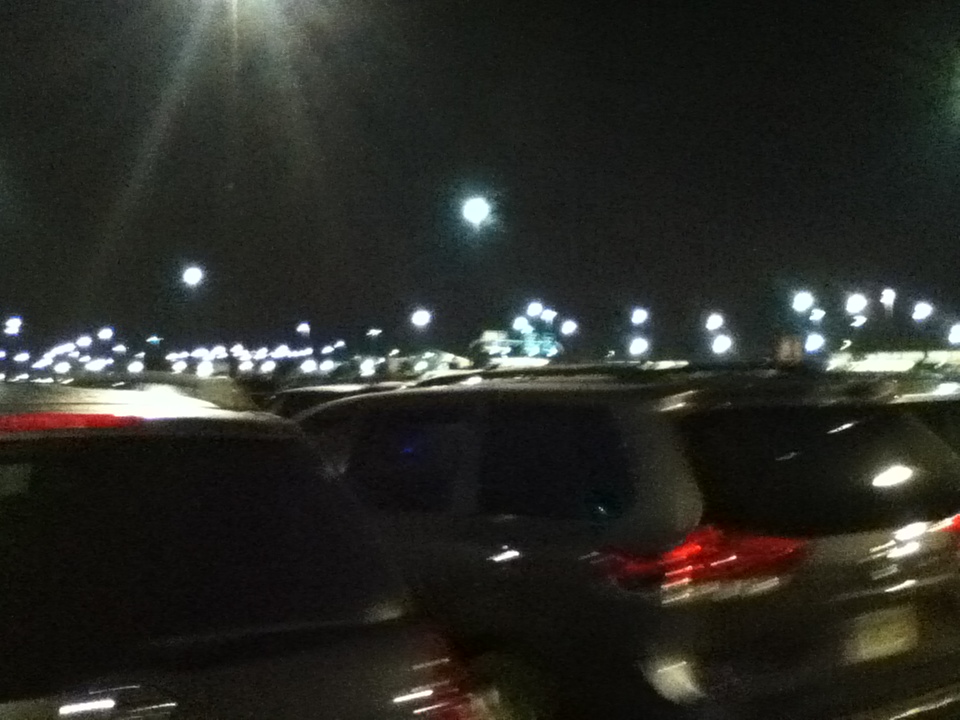 Bad picture. Shows a busy parking lot at BUF.
Once we got to the airport we went right to the US Airways check-in then proceeded to security which was surprisingly busy for 5:45am. Strange thing about Buffalo is how ~15-20 flights arrive and depart between 5am and 9am. Security was about 10 minutes due to us getting in the longest line and being behind people that knew next to nothing about airport security.
We got to our gate after getting a breakfast sandwich and coffee from an airport restaurant. When we got to our gate boarding (Gate 4 I think) had started and we quickly got onto the plane.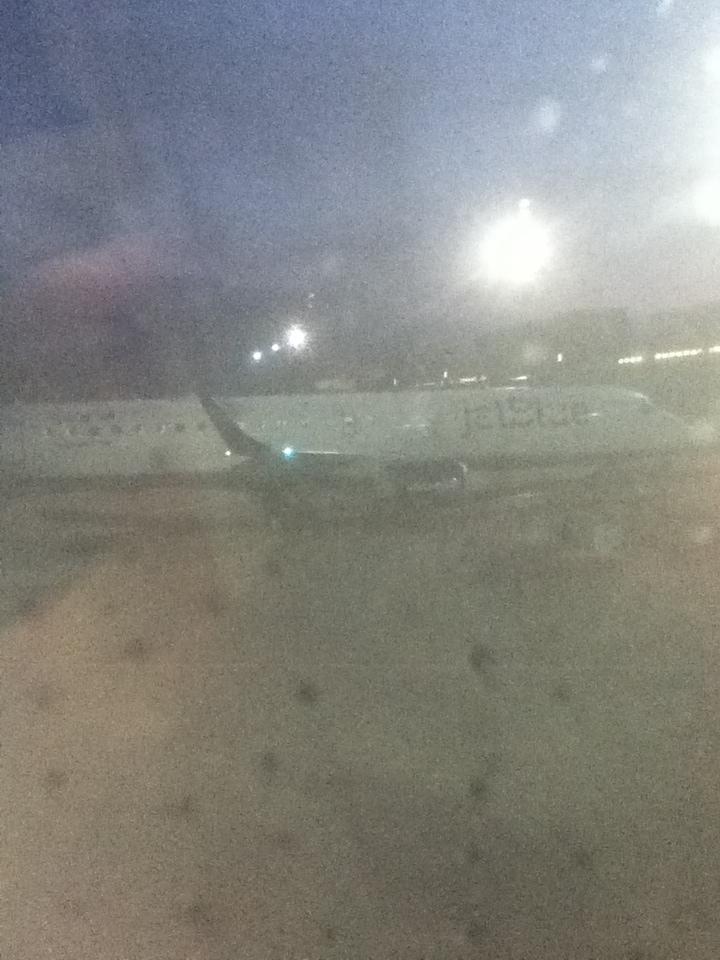 Jetblue E190 parked next to us.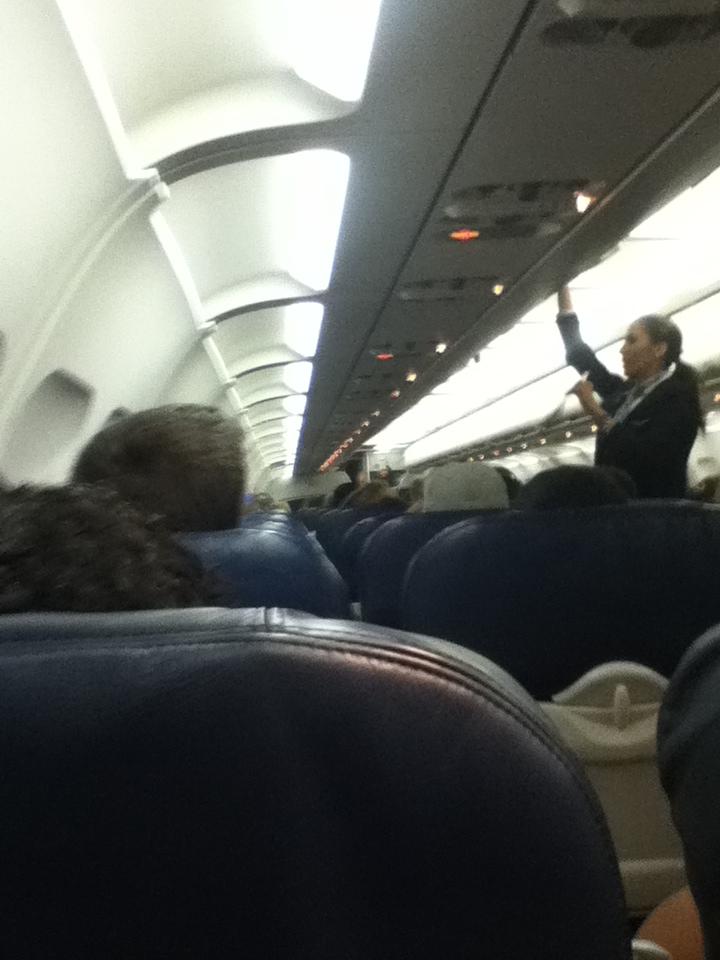 Cabin.
Safety card.
After a quick departure and holding for 5 minutes while taxiing, we finally took off on time.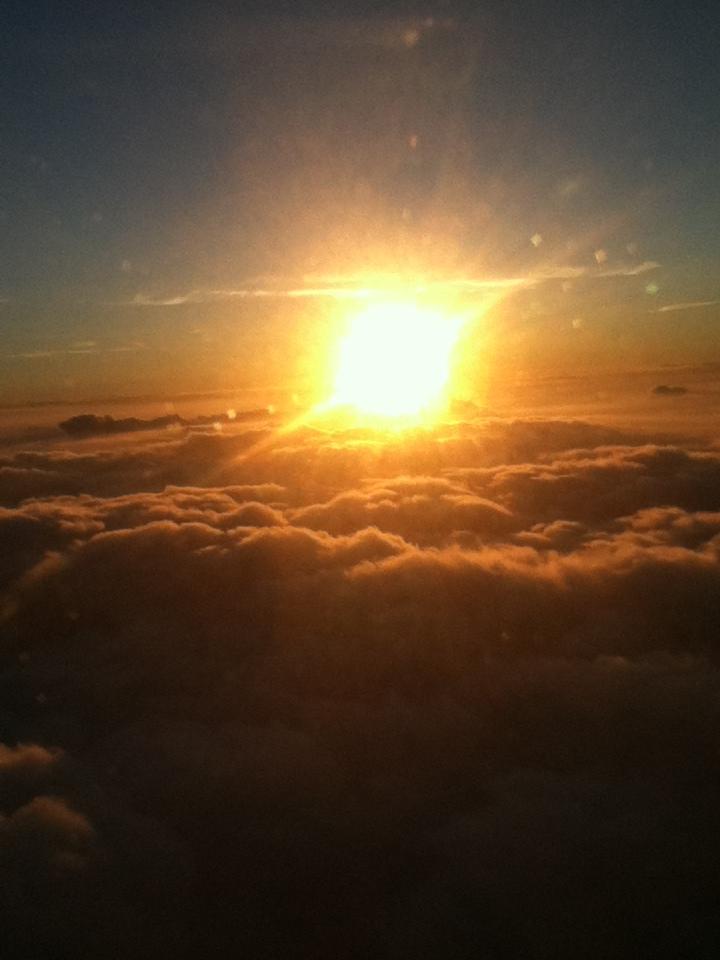 Sunrise above the clouds.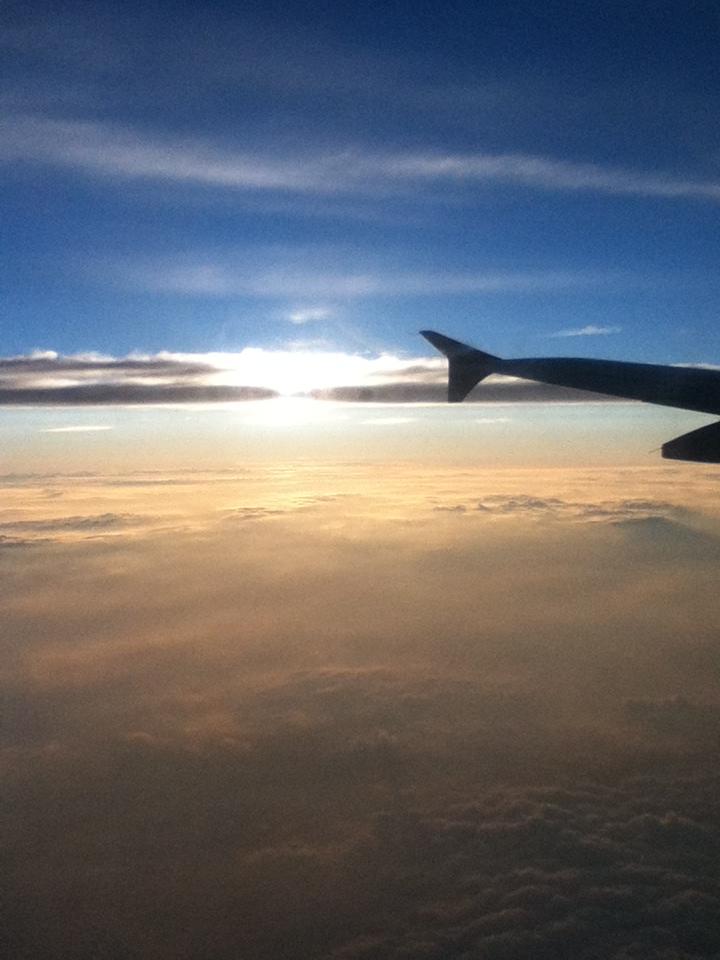 Cruising.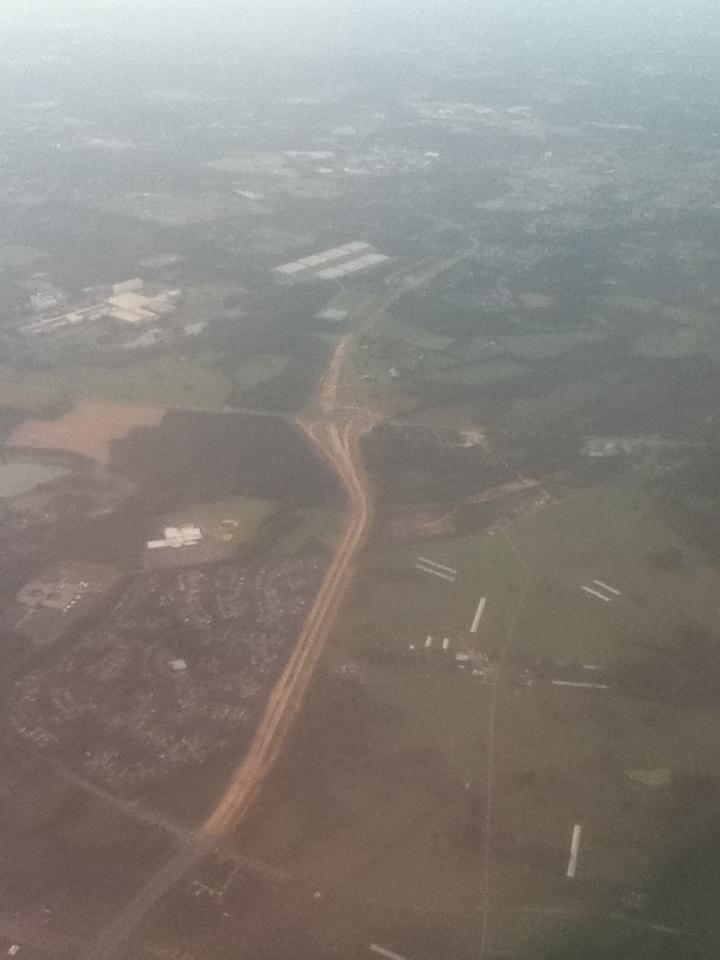 Highway construction somewhere along our approach path.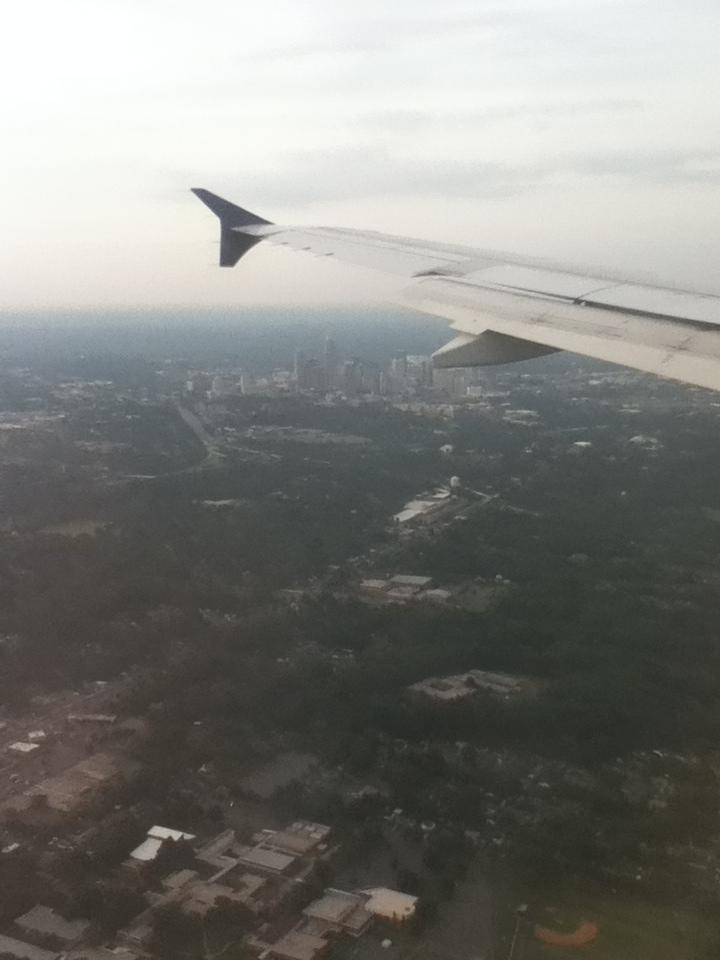 Charlotte.
Landing was nice and smooth. Don't remember the runway number that we landed on. Taxi was quick and soon we pulled up to the gate next to an A321 after passing a Philadelphia Eagles A319.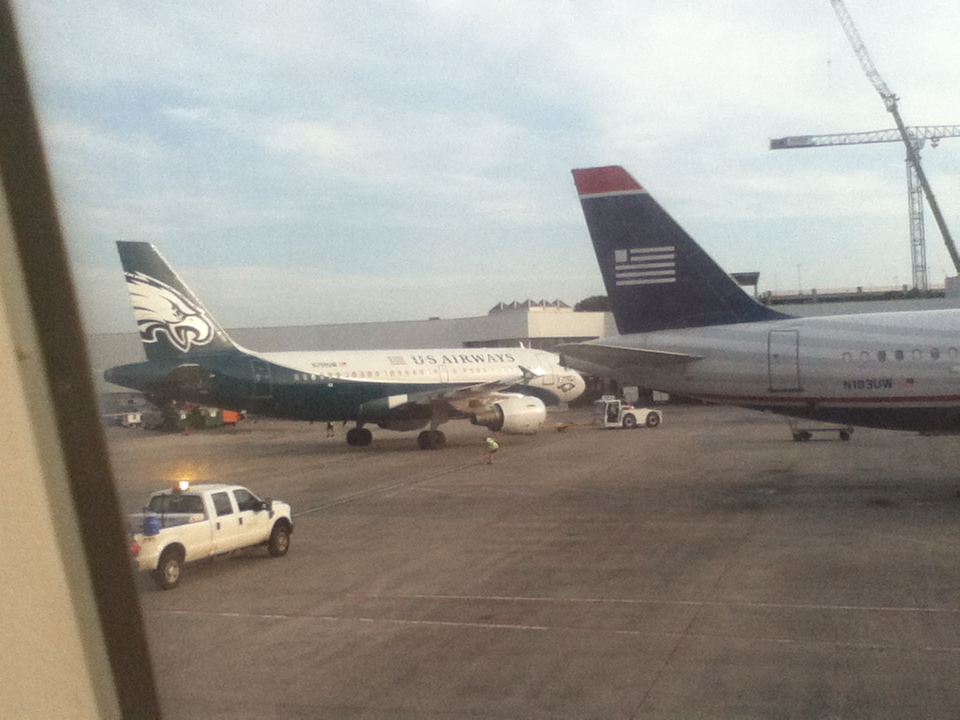 Special A319 at CLT.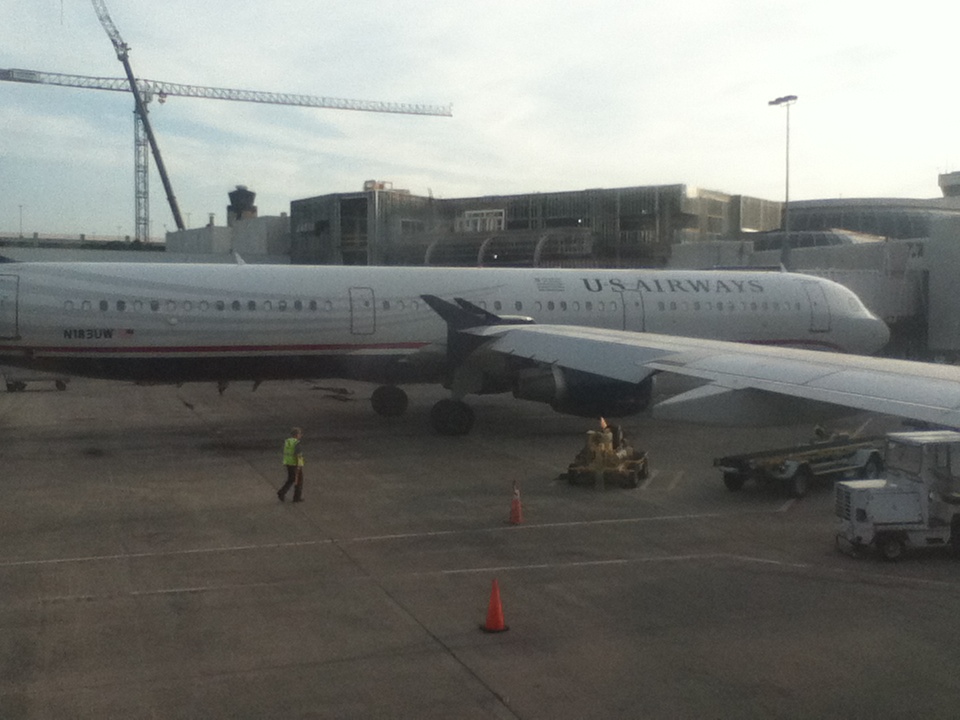 A321 parked next to us. Departing for Seattle iirc.
We slowly made our way to our next flight which would be taking us to RDU. After stopping at Burger King and Starbucks to get breakfast.

Boarding was on time and we almost volunteered our seats ($200 each person in vouchers. And a ticket for the next flight 2 hours later.)
Only picture of that flight was a sad AA A319 that still had the IFE controls in the armrest.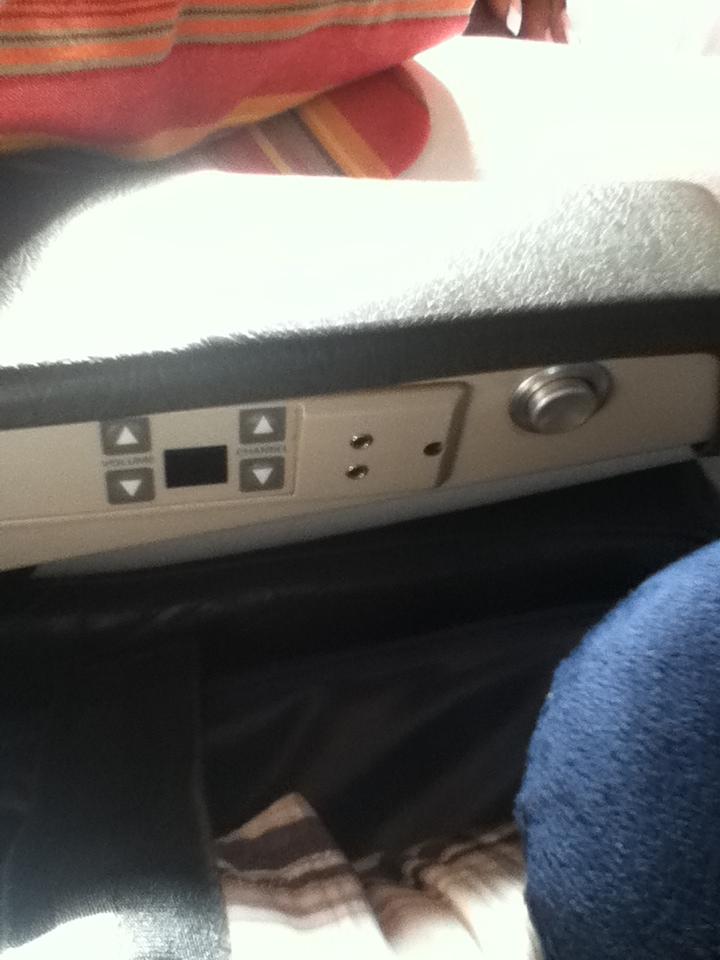 That was an interesting flight as it was only 30 minutes long and we still got in flight service, which was made up of water and orange juice. Another fun thing was that all these flights allowed gate to gate handheld electronics so I was allowed to record the landings.
RDU-DCA-BUF will be posted soon.