1
Panameña de Carga (PanaCar)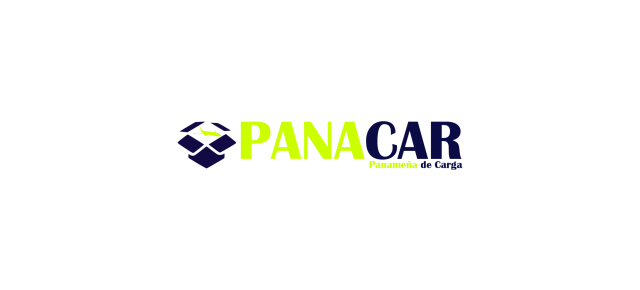 Panamanian Cargo Airline (SE Hispanic Design Contest 2022), with HUB at the Airport (PTY / MPTO) Panama City - Tocumen

IATA: PDA | ICAO: PC | CALLSING: PANACAR



Panamanian Cargo, is an airline founded in 2010, starting operations in February 2012, by acquiring 4 Airbus A300B4-600R aircraft from Thai Airways International and converting them to freighters.

With routes in Central America, the Caribbean, South America, Mexico and the east coast of the United States, we quickly became part of the market, which allowed for the year 2015 to have 5 aircraft.

For the year 2022, thanks to the excellent service, we already have a fully Airbus fleet that includes 3 A330P2Fs, which allows us to cover the west coast of the United States and the southern cone, in addition to 03 A321P2Fs and the recently delivered A320P2Fs.

The good news does not stop arriving because the order of 02 A350F was made and thus be able to reach new destinations in EUROPE and ASIA.
Panameña de Carga (PanaCar)