1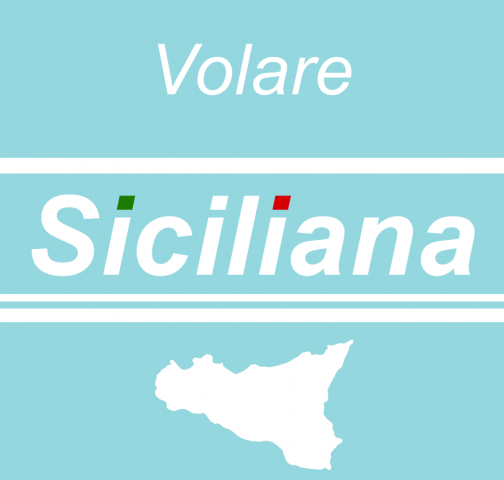 Siciliana is the main company of Sicily, a small island located in the south of the boot that forms Italy.
Created in 1987 by Salvador Ricci, it was born on the airport of Catania Fontanarossa.
Until 1994, the company only operated flights connecting Catania and Palermo to the rest of Italy.

Independent until 1997, when it joined the national Italian company of the time Al Italia. The company has been growing since then, sharing and opening new routes to different European destinations. The two companies remain associated until 2007. This year Salvador Ricci breaks the contract that linked the two companies, refusing that his company becomes entirely under the control and ownership of Al Italia.
Following this brutal break of the contract, Siciliana became independent again. Independence that was not without consequences.
The company lost many European routes, like Catania - Brussels / Catania - Luxembourg / Palermo - Riga ...
The following two years were difficult with a considerable drop in activity.

A new operating plan was therefore created and implemented in November 2009, with new partners. Following this reorganization Siciliana recovered and started to move forward again in the right direction.

Since 2012 the company has been growing slowly but effectively. Today it occupies a good part of the airport of Catania Fontanarrosa, which it operates as a main hub, but also the airport of Palermo Falcone-Borsellino which it operates as a second base.
As for its fleet, it has a variety of aircraft that in June 2022 amounted to 23 aircraft all operated full time.
Siciliana company LOGO