1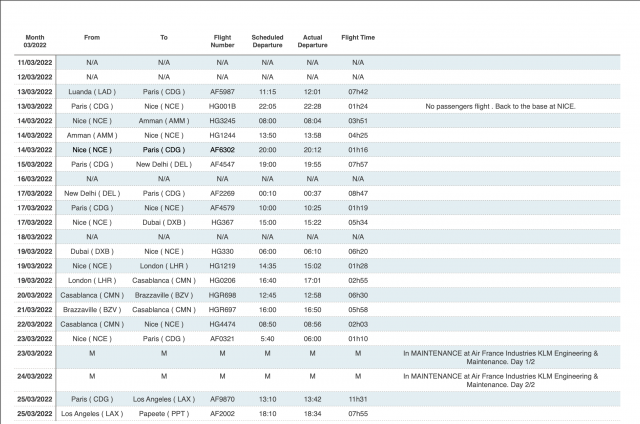 Hello everyone.
Today I decided to propose you a different format. Here is the flight schedule of the A330-200 registered F-CKLD of my French charter company L'HÉXAGONALE which is my last publication.
I have already experimented with this by offering you the flight schedule of the 777F of my company ATF, but that was only on one single route.
Here I really wanted to do something complete, trying to get the best inspiration from flight times, destinations, rest times for the plane and crews, I really tried to do something realistic. I hope you will enjoy this content.
Planning 2/3