1
Air Manila Official Logo |2007-Present|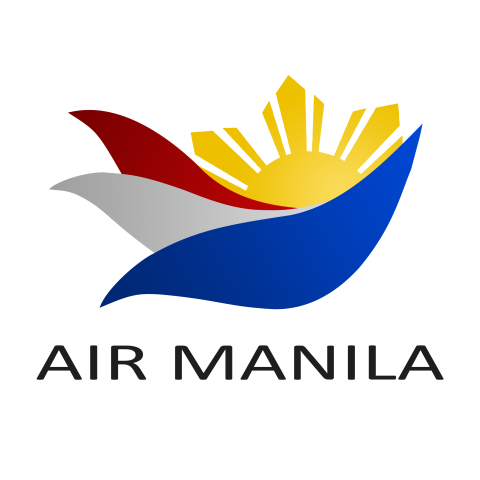 Air Manila is a Philippine Flag Carrier Airline. Started at 1954 operating national routes, now operating in all continents. It offers a high-class in-flight services by the good flight attendants. Air Manila is also the one with no accidents due to high maintenance.

Air Manila also has a subsidy airline, Air Manila Regional that offers regional routes.

---

Logo is designed by Marko Devallas, a marketing staff of Air Manila Corporation.
Air Manila Official Logo |2007-Present|