1
Copyright
Unreleased 737-900ER template made by Arya Yudhistira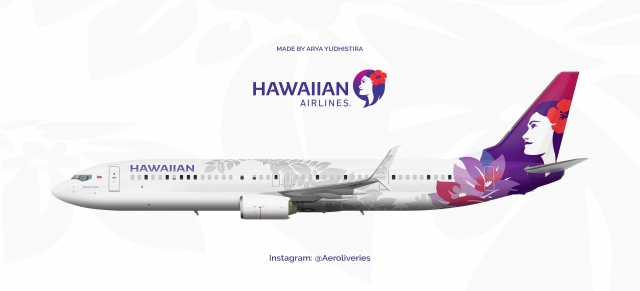 I Just realized after I uploaded this post that the reg under the wing was still using Alaska's Honoring those who serve (N265AK) registration. But now I am too lazy to change it so I'll leave it as it was lol.

One of the best liveries out there.

I traced the decal myself. It was really hard and time consuming but it was so satisfying once I've completed it.
HAWAIIAN 737 900ER